California Consumer Privacy Act Portal
The California Consumer Privacy Act (CCPA) is a law that enhances privacy rights and consumer protections for residents of the U.S. state of California.
Starting on January 1, 2020
California residents have the right to make requests to businesses concerning the access or use of their personal information (PI). PI includes information that identifies, describes, or could reasonably be linked with a consumer or their household.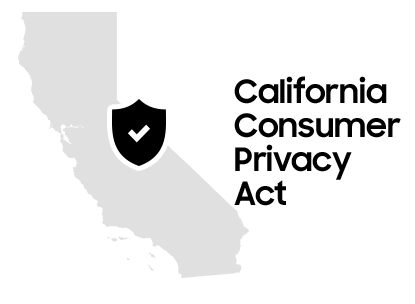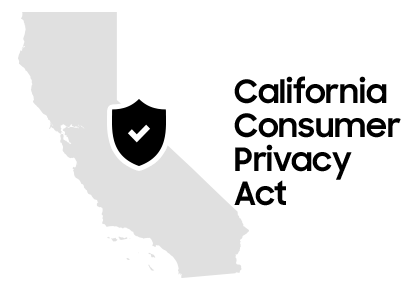 What you can request
Know or Access
California residents can request to know or access the PI that a business has collected about them.
Agent
Authorized agents for California residents can request PI collected about their clients.
Deletion
California residents can request that a business delete PI collected about them.
Opt Out of Sale of Information
California residents can opt out of the sale of their information.
Call Customer Care
If you prefer not to make your request online, you may also submit your request by contacting our Customer Care Center at (888) 383-3413